London-based electrical testing and certificates
Our expert technicians offer PAT testing, fire alarm installation, safety certificates and much more. When it comes to electrical safety, we're the safe choice.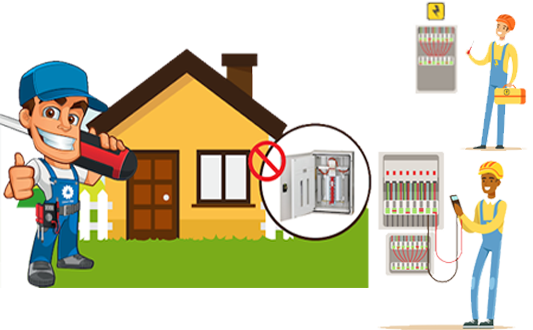 We provide a wide range of electrical safety services
Here you can read about the variety of services we offer, and which services you might be in need of. Take a look at our services, or just give us a call and we can discuss your needs with you instead.






Emergency Lighting Certificate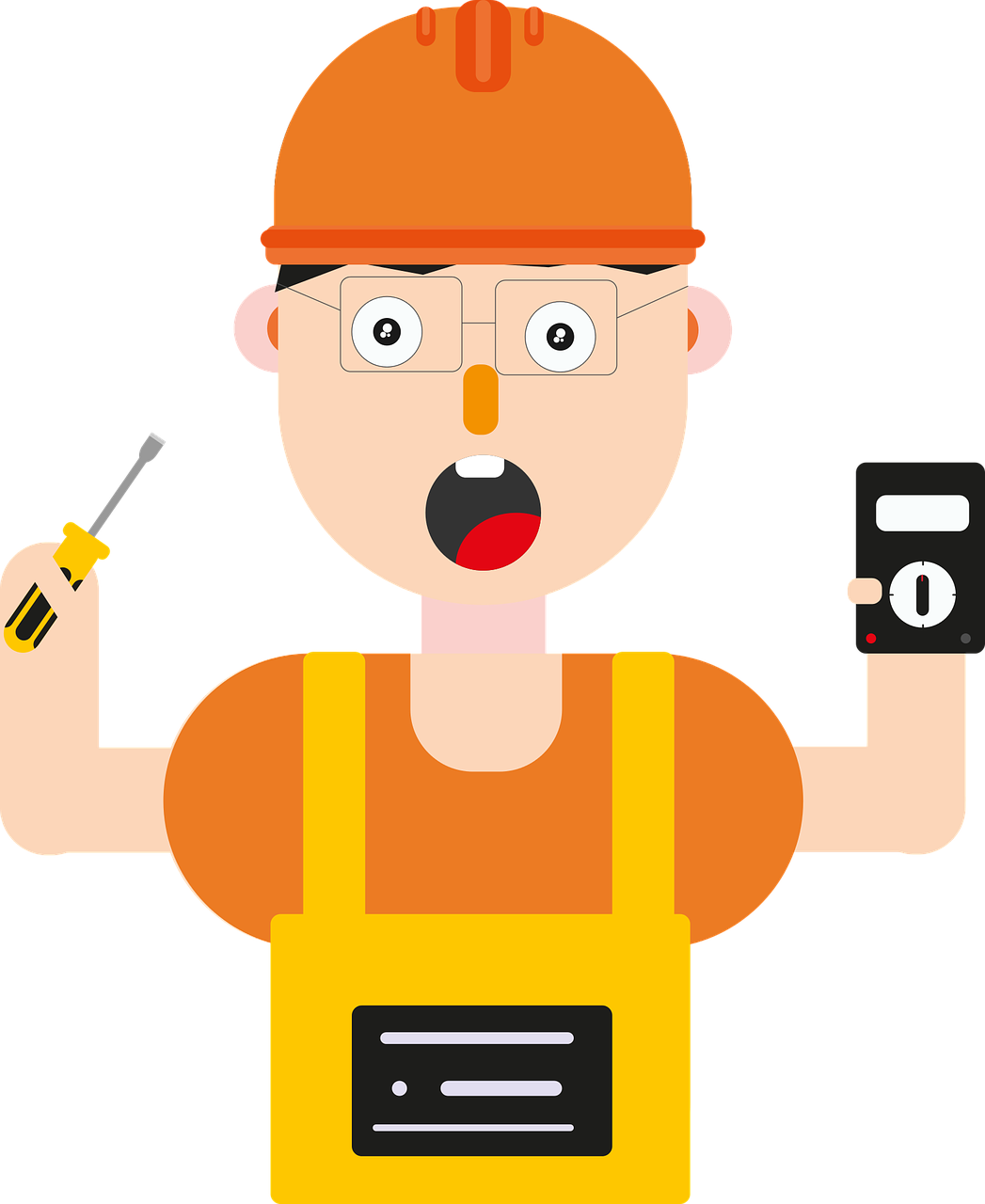 Electrical safety services for London
Electrical safety is very important; faulty electrical equipment can be dangerous, and many people are injured each year due to problems with electrical systems or devices. Home and business owners alike are responsible for safety on their premises. We're here to help you meet that responsibility! Our experience and expertise means that we can give you the right advice, and carry out any work that needs doing with minimal fuss.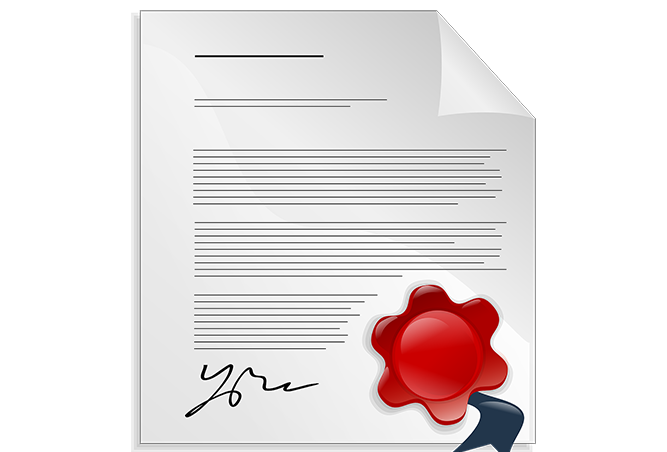 Fire alarm systems are a crucial part of any building, and can save lives
Anyone responsible for a commercial building, whether a restaurant or office block, needs to have a functioning fire alarm system. We can help make sure your system is working properly with a testing services, leaving you with a fully functional system and a Fire Alarm Certificate.
Our electrical repairs service will help keep your appliances up and running
Nobody can properly function in the modern world without their electrical devices and appliances, but that doesn't mean they don't sometimes become faulty. Thankfully, we're here to make sure your appliances and electrical systems don't give out.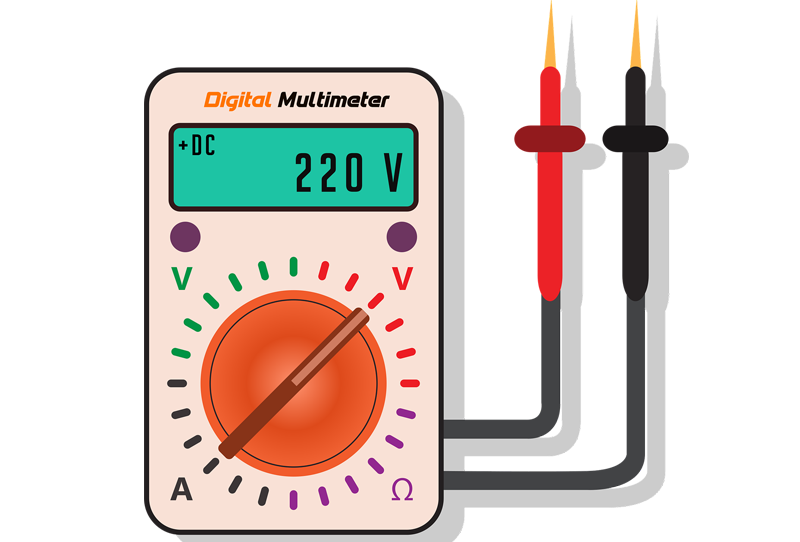 PAT testing is a really useful way of ensuring your appliances will keep on going
PAT stands for 'portable appliance testing', and refers to the testing of any moveable appliances, from kettles to freezers. Testing old or potentially faulty devices is a great idea to ensure they are safe to use long into the future.
Emergency Lighting Certificates prove that your emergency lighting has been recently tested and approved. Since emergency lighting is such an important part of modern safety, making sure that it functions properly is crucial.

Electrical installations are so important to our daily lives, but can be dangerous if faulty. Getting an Electrical Certificate shows that your installation has been properly tested, and is safe for you, your family, your customers or anyone else.
Get in touch, by phone or email.